Product Information
Application: PVC foam sheet can be widely used in signage, exhibitions, point of sale displays, mobile displays, photo mounting, fabrication.
Specifications:
Material:PVC and other additives
Size:1220*2440mm
Thickness:1-30mm
Colors: white,black,blue,green,yellow
Features:
1. Lightweight
2. Easily cut to size and shaped
3.Versatile Printing Substrate
4. High Impact and Non Toxic
5. Moisture-proof,Water-proof and Good Heat Preservation;
6. Good Sound Insulation and Shock Absorption;
7. Unfading and Anti-aging
8. Many ways of processing such as drilling, sawing,nailing,planing, cementing, jointing.etc.
Product Display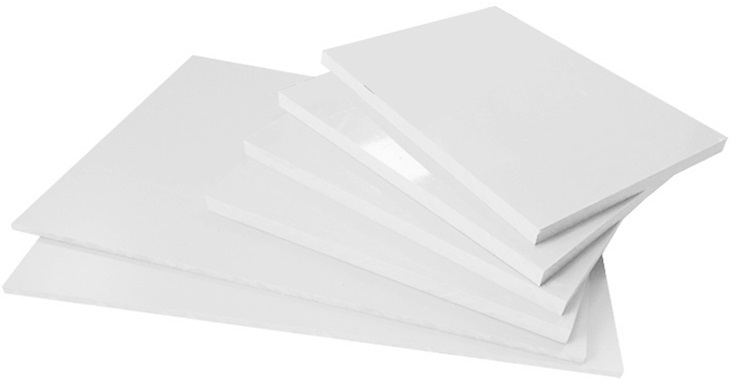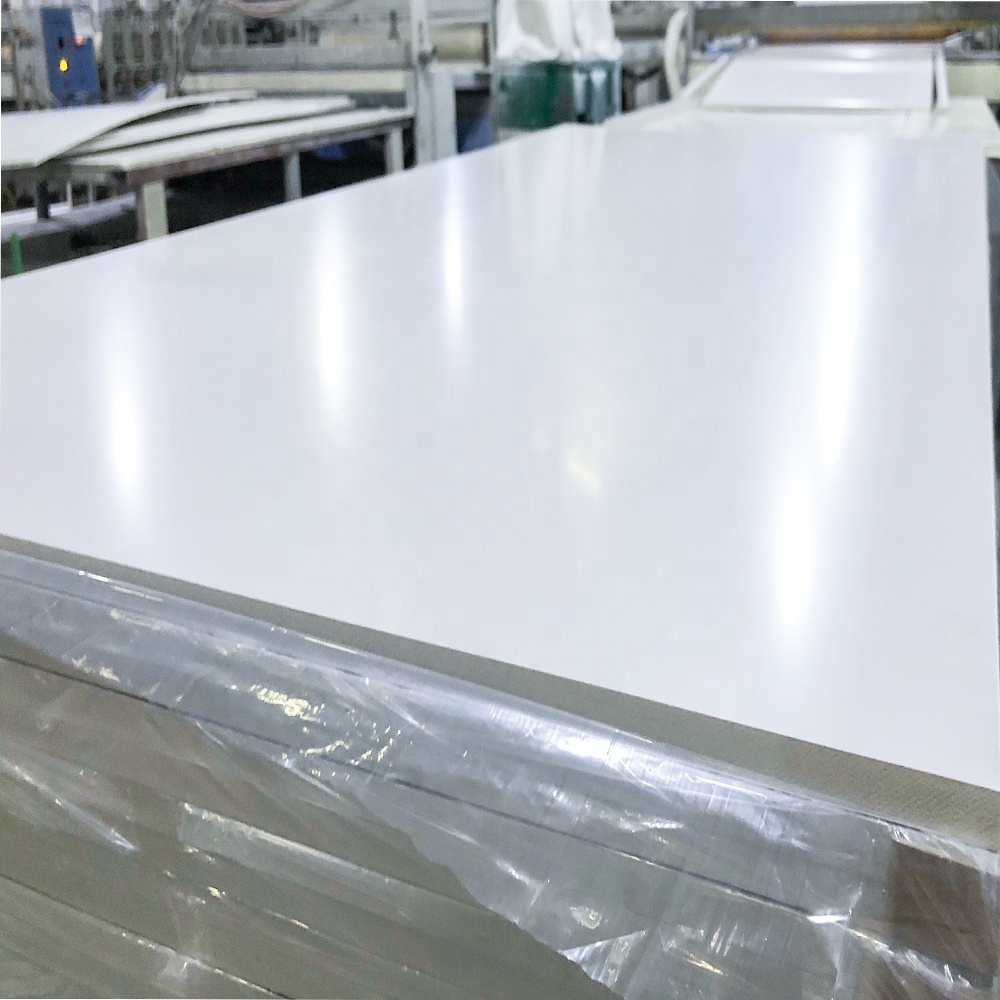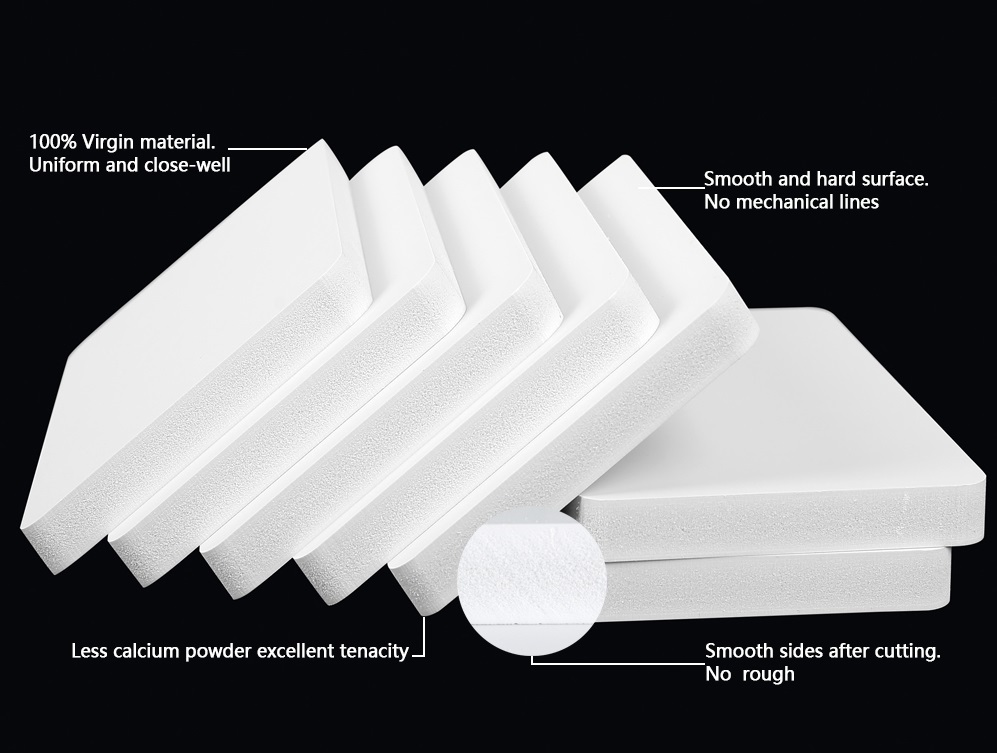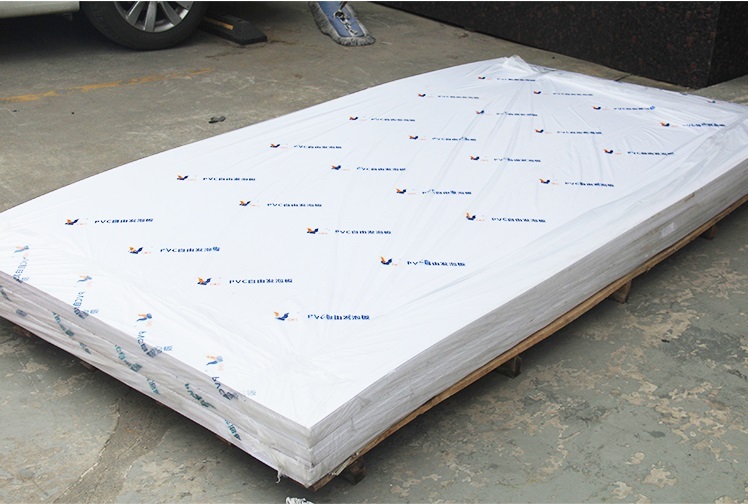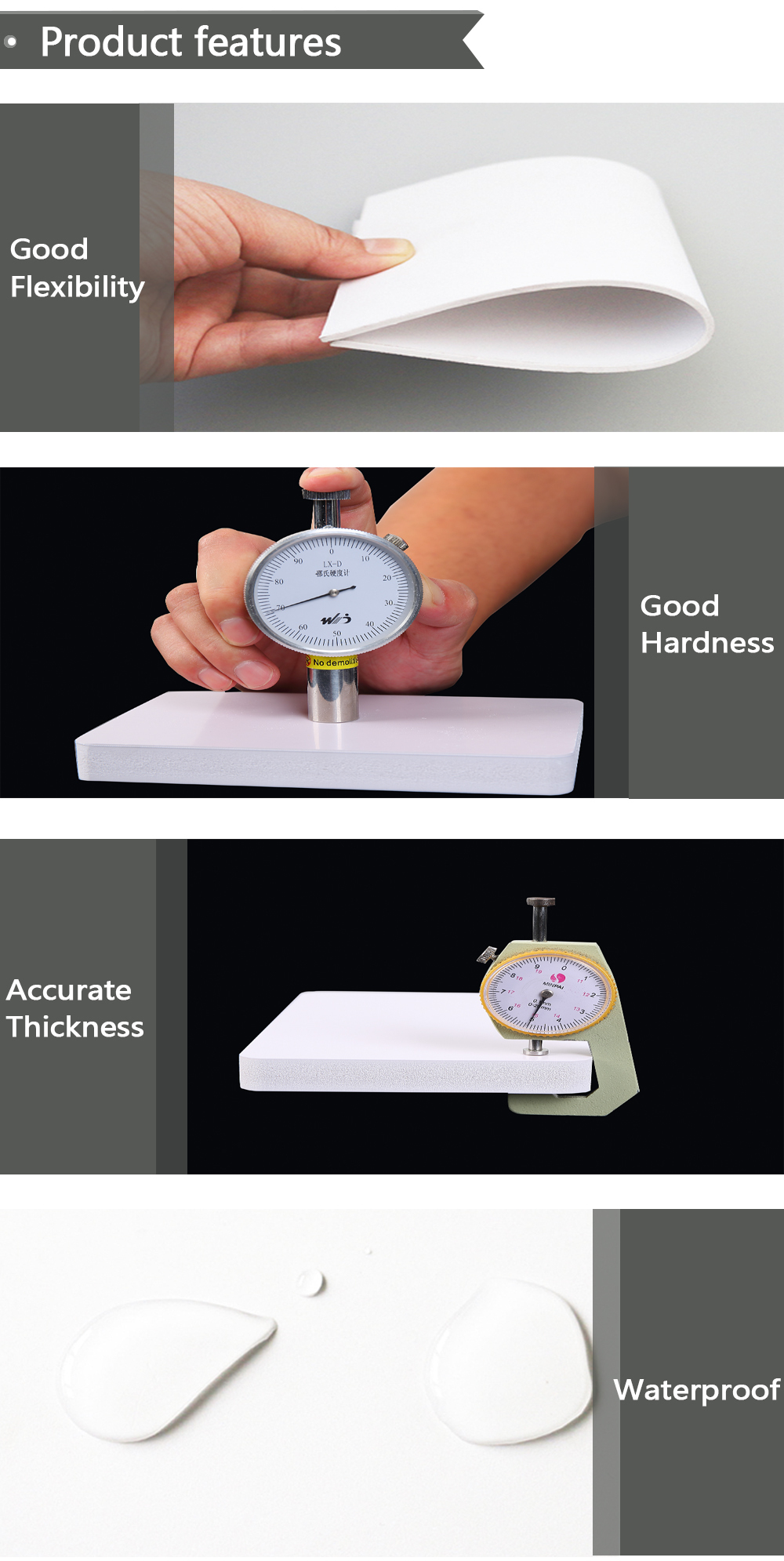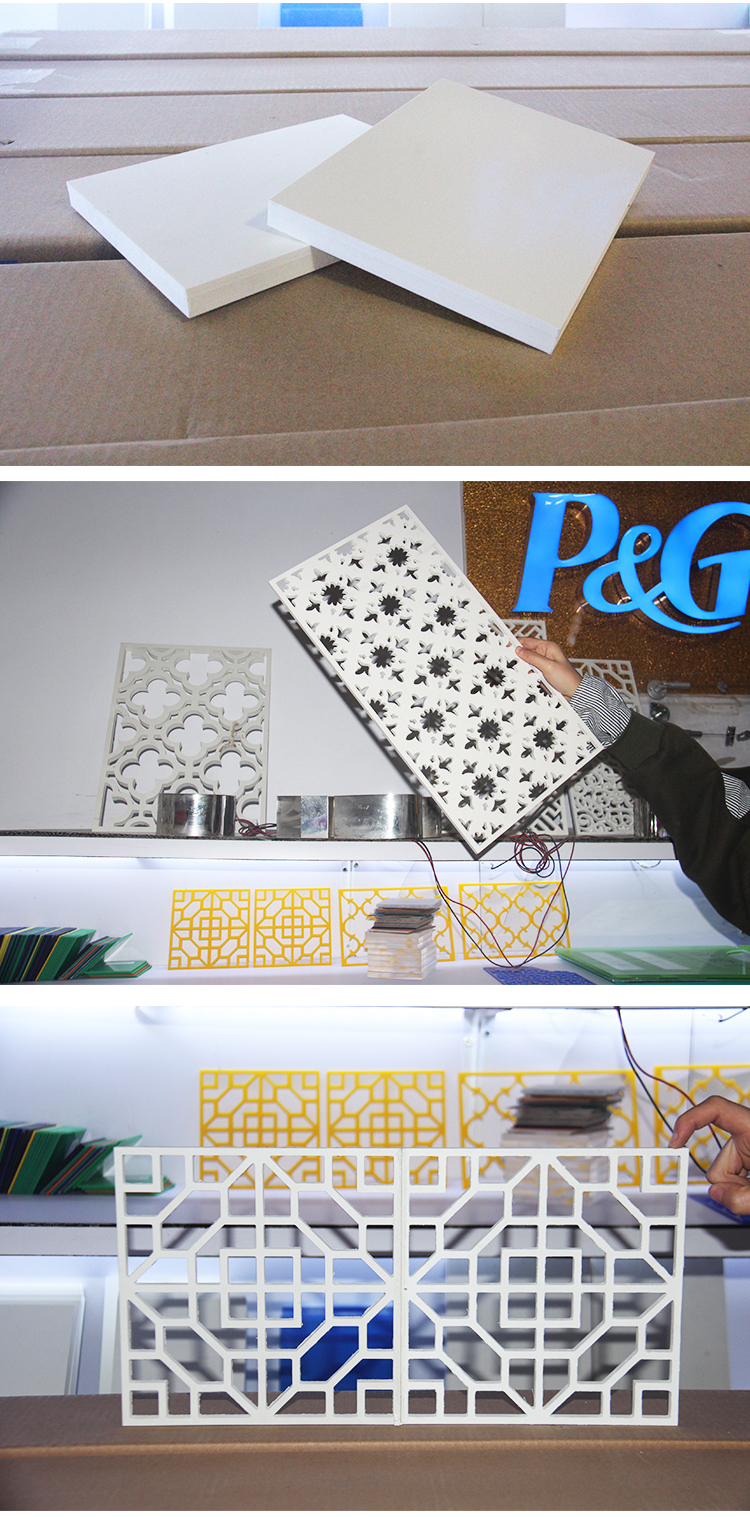 Warehouse