PVC Foam Board Cutter Machine
Product Information
Application: it is a good tool for cutting inkjet pictures, PVC foam boards and KT boards. Widely used for cutting Self-adhesive film,Self-adhesive vinyl , photo paper, lamp cloth, KT boards, PVC foam boards and hollow boards.
Features:
1. Used for Graphic and Panel,to meet the cutting needs of different media.
2. Adjustable tool holder, the maximum cutting thickness can reach 9mm.
Product Display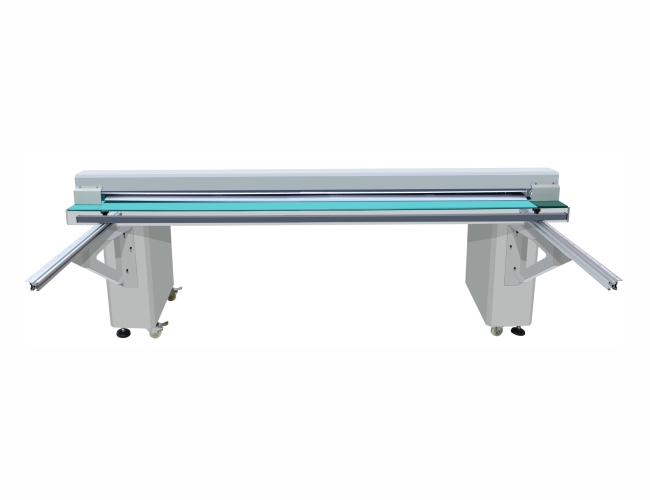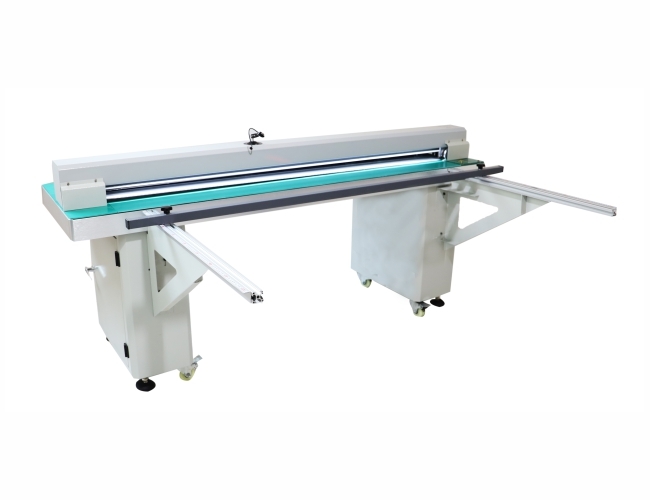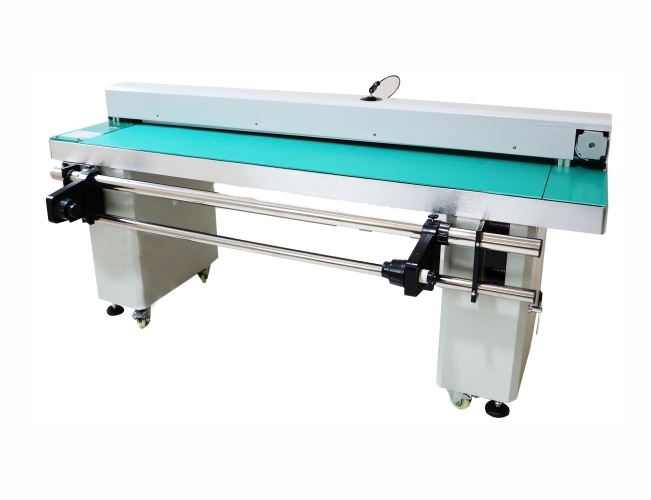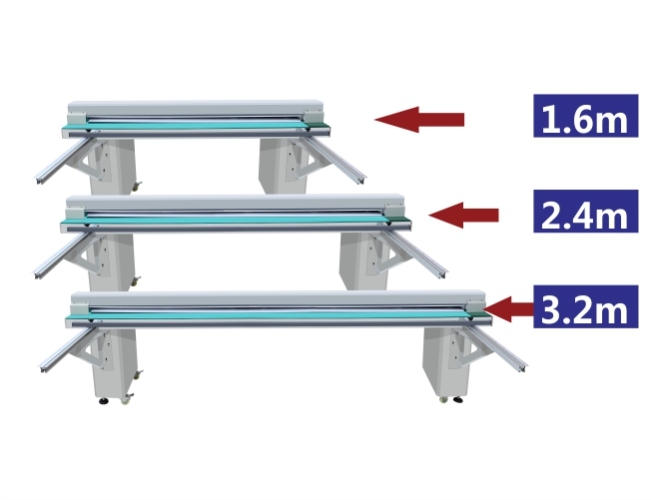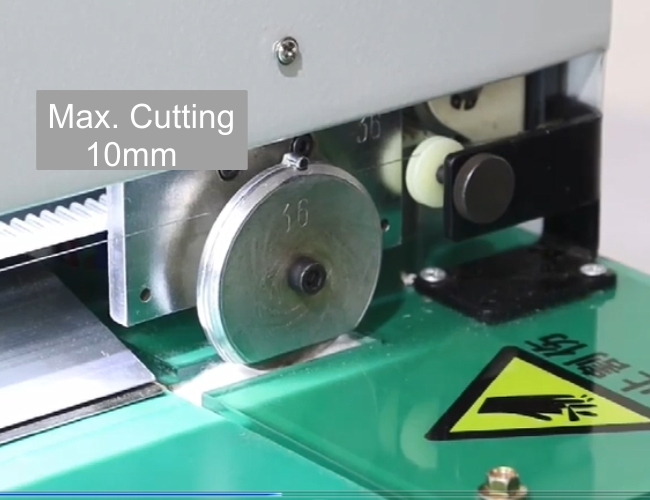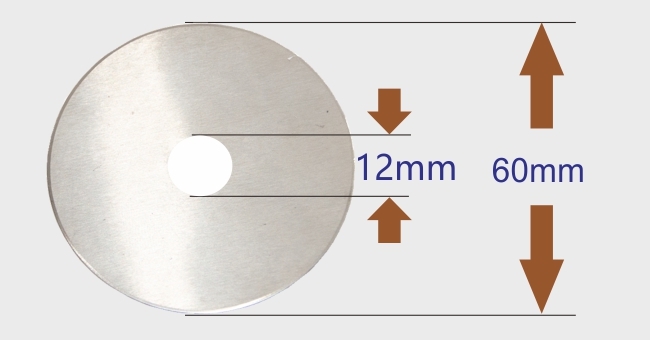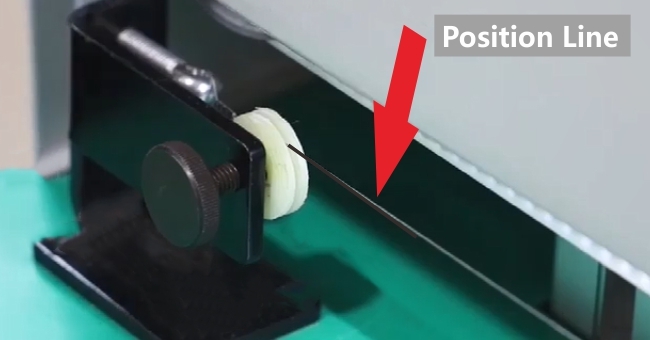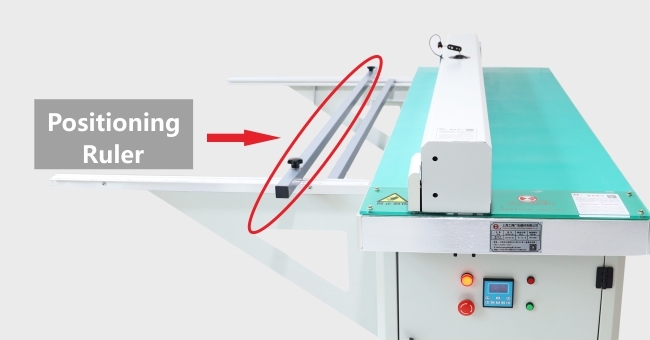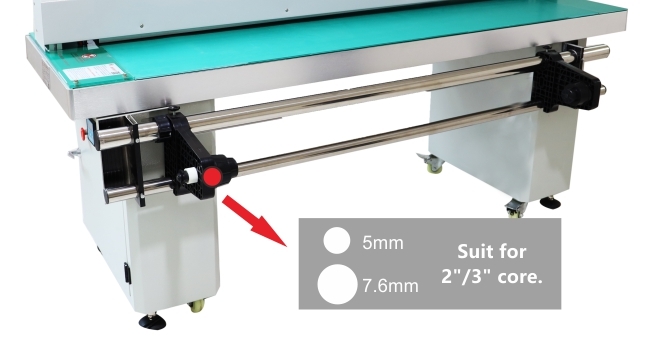 Our Company