Name

One way vision



Brand name

HUACAI



Material

PVC film+release paper+glue



Specification

0.914/1.07/1.27/1.37/1.52*50M

(can be customized)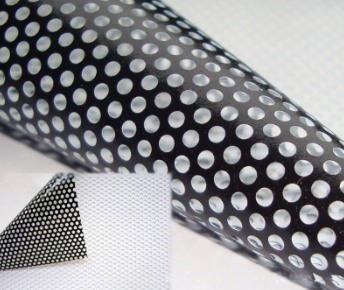 Specification:
0.918/1.06/1.27/1.37/1.52*50m

Features:
1.140mic Vinyl film thickness,
2. Removable glue and permanent glue are options
3. Thicker PE coated liner paper
4. Width: 0.914~1.520m
5. Solvent base, Eco-solvent base and UV curable base media for large format printer

Application:
1. Bus station shelter, exhibition center, phone booth, meeting center and visible glass wall in the outdoor.
2. Bus, taxi ,car, airport, metro, truck, etc automobile body advertisement.
3. Noshery, chain restaurants, gas station , shopping mall, super market, bank, resting room, hotels, motels, retail store, etc glass showcase.