Product Description:


This product has good picture protection, anti shrinkage, good toughness, moderate thickness, not easy to wrinkle or peel off, smooth surface, uniform light transmission, ground anti-skid, etc.


Product application:
It is suitable for the picture protection of various water-based ink pictures and solvent inks and the application of car stickers.


Usage:
Before laminating, cut the cold mounting film into the same size as the picture, then uncover the bottom paper, and use the laminating machine to complete the lamination.


Precautions:
Before laminating, confirm whether the materials to be coated have been completely dry to prevent ink moisture volatilization from affecting the coating effect

Matte: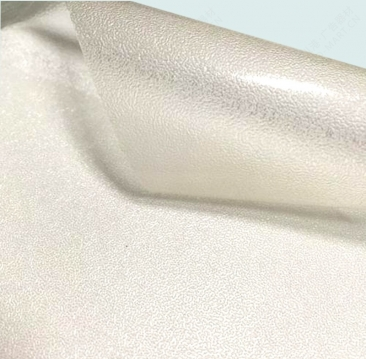 Twill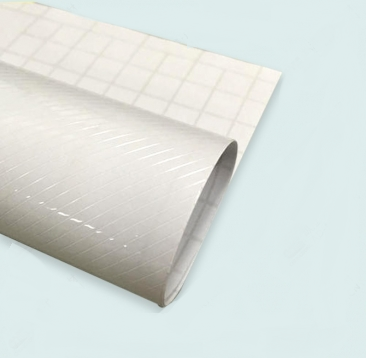 Packing