Product Information
Specifications:
Thickness 1.8-20mm

Specification: 1250x 1850mm, 1220x 2440mm, 1250x 2450mm, 2050 x 3050mm
Colors: clear, white,black,red, blue, yellow, green, brown,etc
Features
1 Clear, Transparency rate can go to over 95%.
2 Various color available, long-time lasting.
3 Highly glossy, easy clean.
4 Easy to mould, No-toxic acrylic sheet.
5 Bright, insulated, chemical endurability, anti-bump, easily processed, avirulence, anti-wallop, recycled.
6 Can be used for vacuuming, engraving, silk-screen printing, polishing, processing, etc.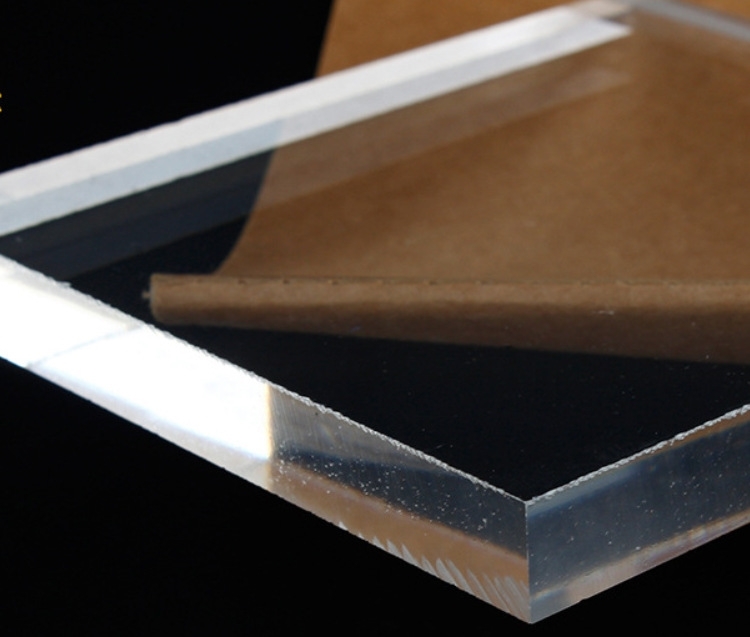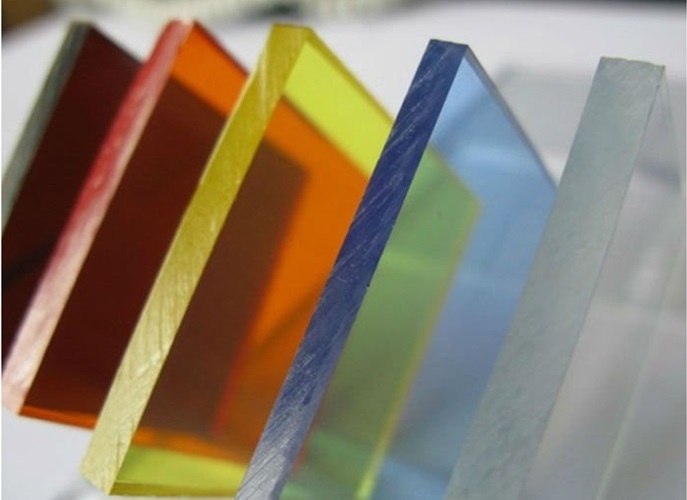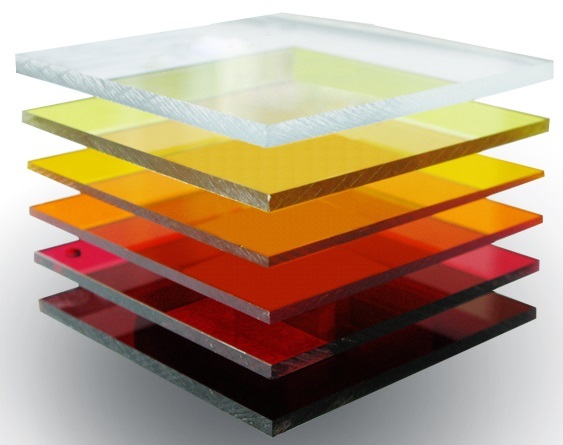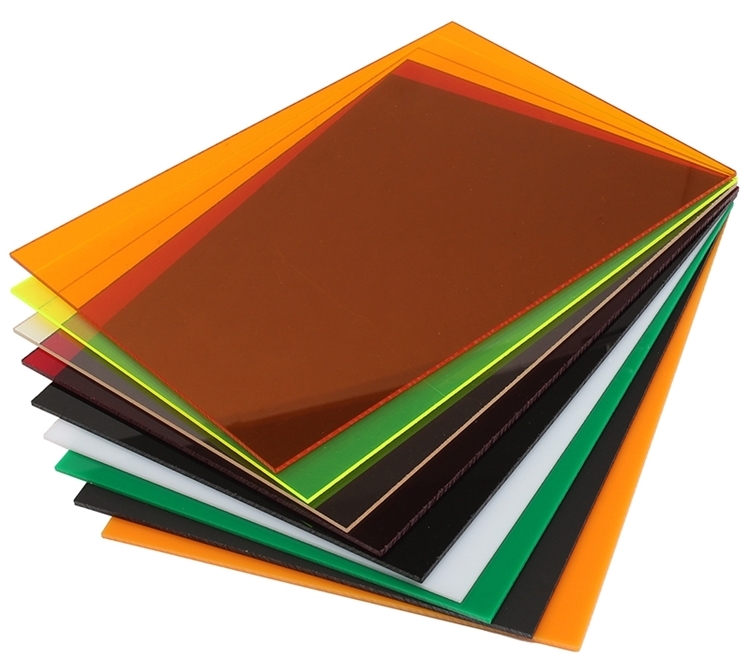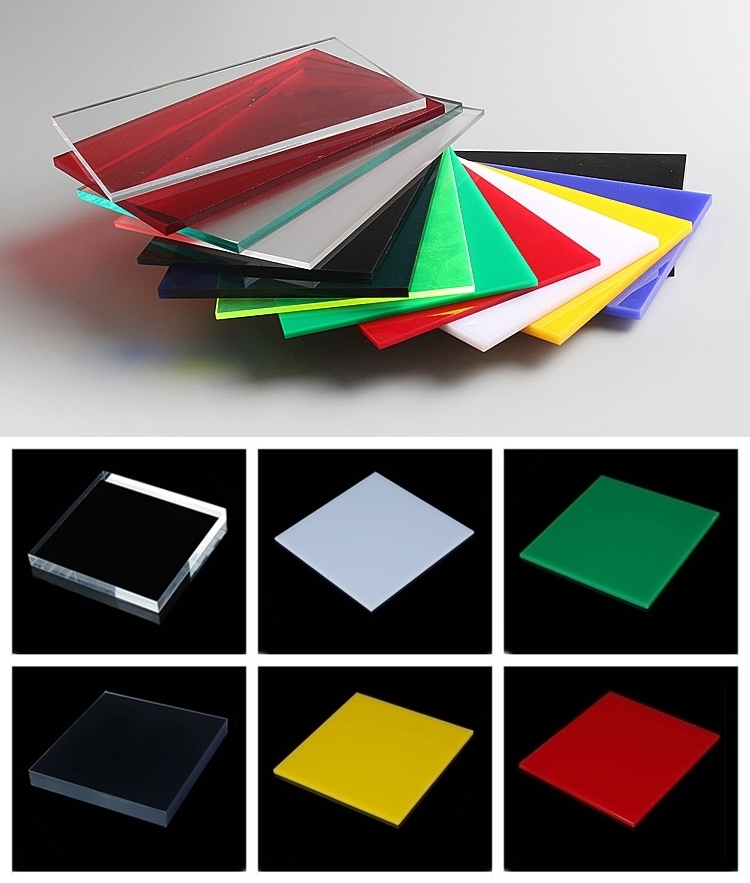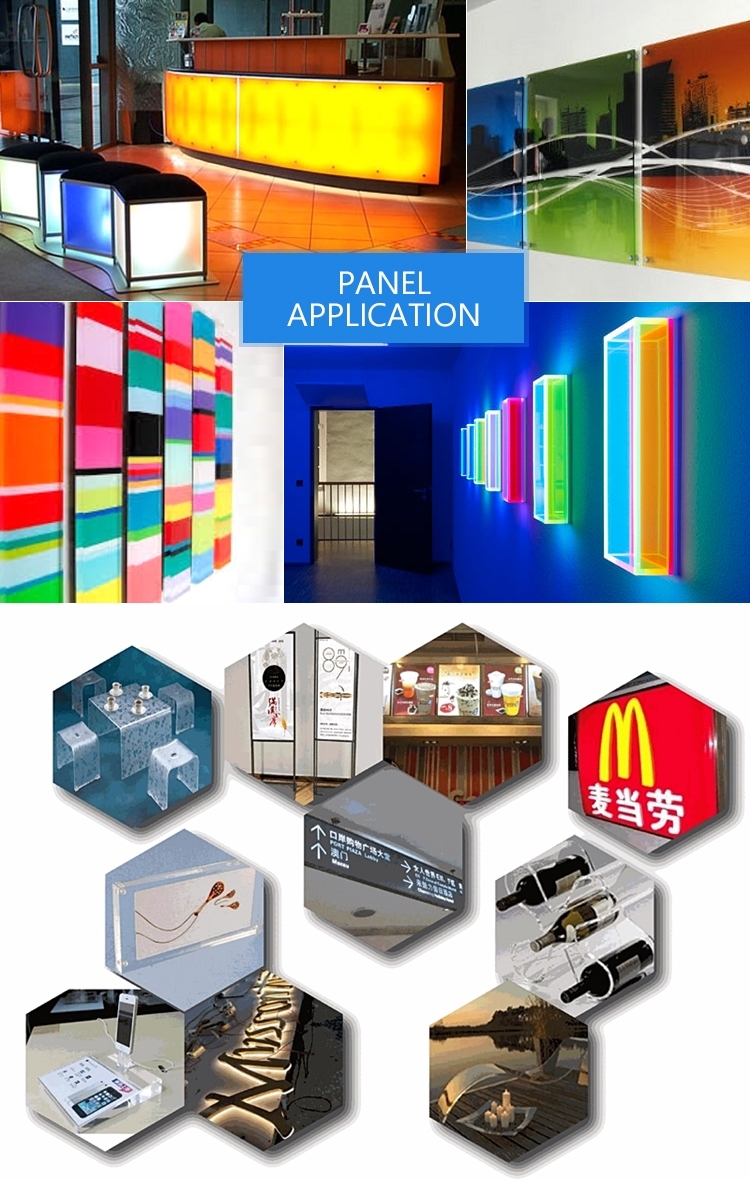 About Us